Learning comes in various shapes and sizes especially among children. People in the past believed that children have this innate ability to play spontaneously. However, amid spontaneity, adult supervision is still needed especially when children play outdoors.
Aside from securing their safety, supervising them as they play outdoors will help stimulate and develop various abilities in kids such as social skills, physical stamina and communication skills.
In line with this, there are a lot of kids activities that can help parents and teachers create a fun learning environment for children to explore and investigate. At the same time, they are able to learn more about the world surrounding them.
The important thing to remember is that there is no right or wrong way for kindergarten kids to move and express themselves. By performing activities through creativity and their imagination, they can express themselves appropriately.
Here are some of the best activities that you can introduce to kindergarten kids.
Sandbox
How many of you remember the fun of digging and building sand castles? Sand boxes built outdoors can help stimulate the imagination and creativity of kids. All you need is an area where you want to keep the sand confined and clean. Letting kids play with sand will not only boost creativity, but also let them have fun while playing with friends or classmates.
Plants In The Garden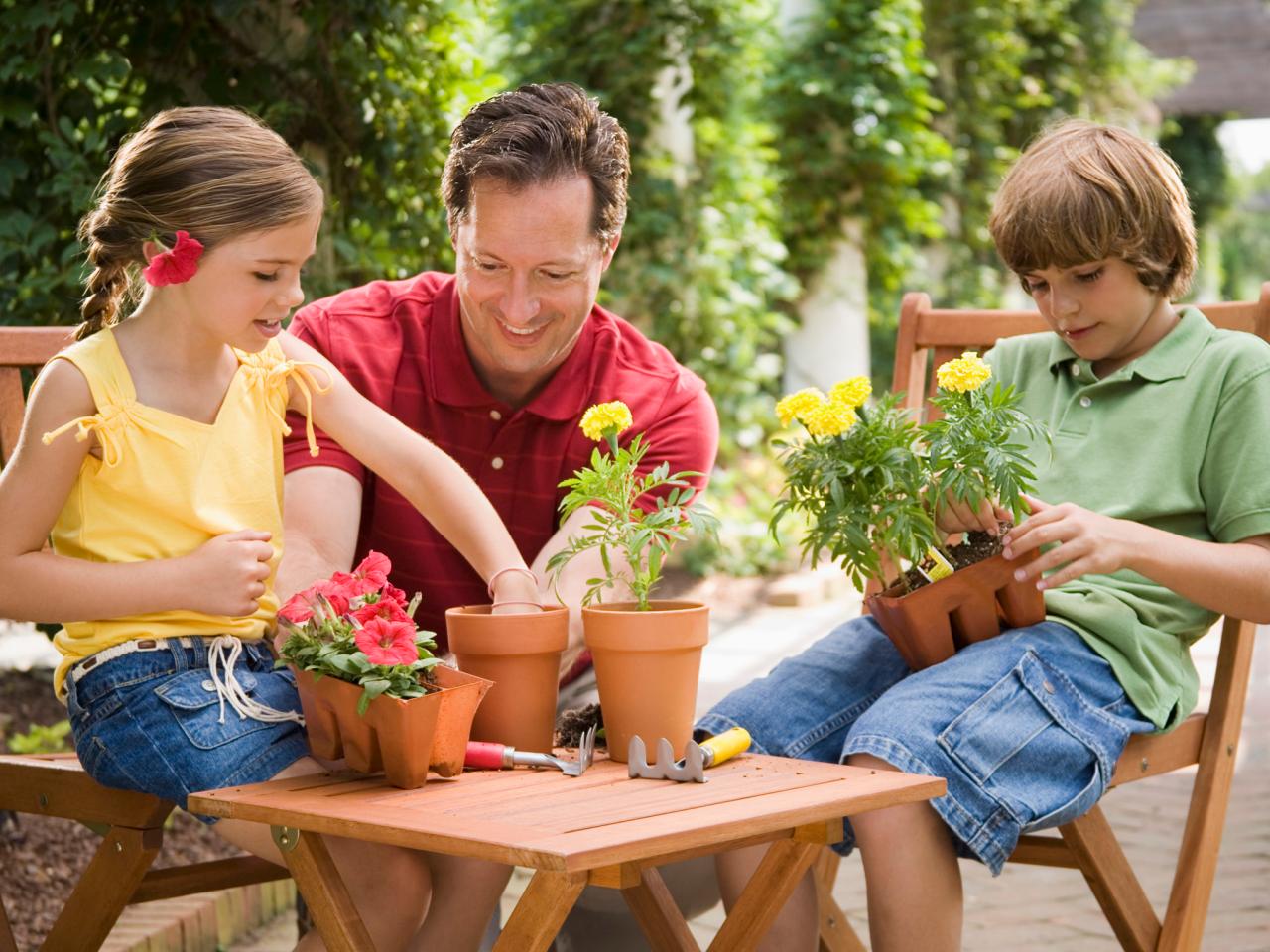 Teaching kids about plants can help them become aware of their surroundings and nature. Apart from this, it will help them become involved in helping Mother Nature through small acts like planting flowers or trees in the backyard.
Nature Scavenger Hunt
This is a great way to help kids discover the garden or backyard. By using different-colored items, kids can search for these items in the backyard. The first one to collect all the items will win a special prize. This activity will help them identify colors, shapes or name of items.
Slip 'n Slide
To curb the warm temperature, you can make your very own slip 'm slide in your backyard. Whether you choose a homemade one with plastic sheeting or buy a ready-made one in stores, this activity will surely bring smiles to the faces of kids. You can add pool toys or set the slide on a slope to add excitement.
Playing outdoor activities does not only help kids exercise and engage in physical activities, but also, help them explore nature. Toddlers and pre-schoolers love spending time outdoors. So, to keep them busy, you don't have to spend a hefty amount of money or have a big garden to entertain them. Bring out the kid in you and explore activities that are fun-filled and educational.