Our health has taken a back seat in today's busy life since we rarely pay attention to our body. Some people have even developed lifestyle-related diseases. According to statistics, most people are slacking on the gym going, some people have a gym membership, but they never use them. There is no other shortcut to staying fit and healthy; you must eat well, stay active and do some exercises. We all want motivation at some point in our lives. If you're struggling to get motivated to workout, then the following seven reasons will get inspire you;
Balance and Flexibility.
Today, most gyms offer yoga classes. Joining a yoga class will teach you the right ways to stretch that will help you to stay flexible. One of the key aspects of health is flexibility. Stretching gives your blood vessels flexibility hence enabling your body to absorb more nutrients. We need balance to help us avoid falls. Therefore, the older people in the society are advised to perform balance exercises to prevent falling.  It may cause permanent damage or can be disabling.
Great Way to Relieve Stress.
Hitting the gym is a great way to deal with stress. It's a gateway to forget your life bothers and focus on yourself. Treating your body right by hitting the gym, makes you feel better mentally. Once you walk out of the gym and have already killed your workout, you get this euphoric feeling where nothing can stop you. The gym is beneficial to both your body, mind, and soul since when working on your fitness goals; you get rid of the annoying stress in return.
Be challenged.
If you want to join a gym today in Malaysia, look no further! Fitness First Malaysia will offer the opportunity to choose from the best gyms around you. Hence you will get the right nutrition and exercise plan to help you attain life-changing and long-term results. The plan will give you the right challenge to keep you moving and motivated you to accomplish your goals.
Become Social.
Today, almost everyone has a busy schedule and we hardly socialize with others. The gym can be a great place to hang out or meet like-minded people while keeping yourself fit. You can join a group fitness class where you can have the best workout with others hence making friends in the process. You may also find someone with the same fitness goals, and if connect you get to communicate with them at your fitness level, you may appoint them as to be your official training buddies. It is another way of getting motivated since you can team up and try out the partner workers to achieve maximum results.
Access to Equipment.
Join a gym today to get access to a wide array of equipment such as strength machines, cardio machines, boxing kits, weights and the other functional training gears. The equipment will give you the best results rather than working out in the comfort of your home. The first encounter with the machines might be intimidating, but you will get help from the friendly gym experts who will guide you.
Uninterrupted Workout Routine.
If you do outdoor exercises, you may get interrupted by factors such as winter, excessive heat or rain since they play spoilsport. These extreme weather conditions can have us ditching our routine, and sometimes it becomes hard to get back to the drill. On the other hand, the gym will give you uninterrupted workout routine. Therefore you can exercise any day no matter the weather condition.
Professional Assistance.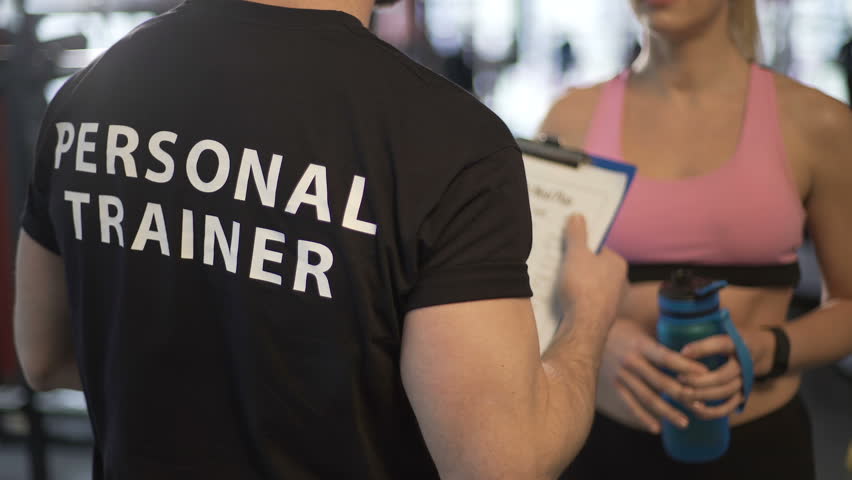 Cases of getting injured while exercising are a common occurrence. If you are not careful, you can make a mistake while doing even a simple task like running or walking, which can lead to injuries. Should you choose to join a personal training class at the gym, you will get undivided attention by a personal trainer who will give you the right guidance. Such professional direction helps in avoiding the risk of getting hurt.
The bottom line is that the gym knows precisely the right exercise and diet that suits you; tailored to your individual needs. All gym trainers are professionally trained to help you achieve your fitness goals, that being the main reason why you should join a gym today in Malaysia.